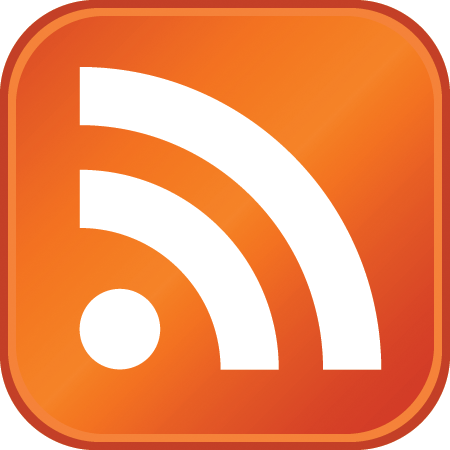 Each child must purchase a "Fruits of the Spirit" T-shirt.

Each child must wear their T-shirt EVERY Open Day 2008.

Pre-K kids MUST be accompanied by a parent.

Please bring in offerings for the kids fundraising project.
Donation of crafts and supplies is greatly appreciated. Click here to view the List of Supplies needed.